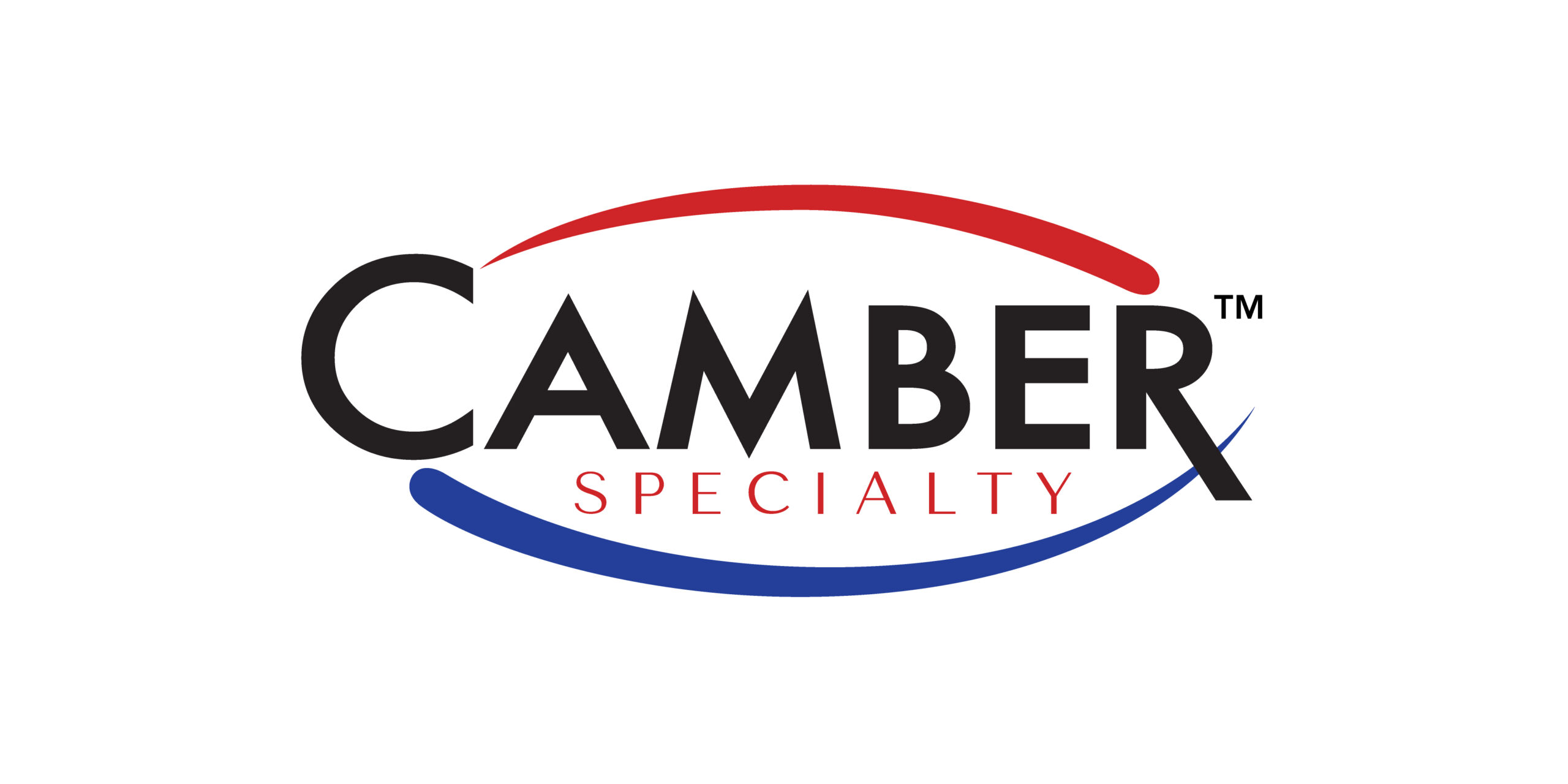 Camber Specialty will support the increasing demand for these products by providing hospitals, clinics, government facilities, and other institutional partners more high-quality generic choices. The company's parent company, Hetero , has made a commitment to launching a deep pipeline of Specialty products with dosage forms that include injectable vials & pre-filled syringes, ophthalmic, infusion, and specialty oral solids.
Oncology care remains at the heart of the organization's goals for future products.  The company has a deep pipeline of products for the treatment cancer, based in the therapeutic Oncology class of drugs.  Our institutional partners will have the strength of Camber, a leading generic company, focusing its resources on bringing to market important generic injectable molecules.
Camber Specialty's deep pipeline of launches will include products that have experienced long-term supply chain disruptions. The organization's goal is to become a leading supplier of important institutional products in an effort to improve patient care.
Specialty Products
Click below for more information.
Camber Specialty is part of Camber Pharmaceuticals located in Piscataway, New Jersey. This newest division of Camber is part of Hetero, one of India's leading pharma companies.  Our success has been defined by our commitment to quality, supply, and service. Camber has consistently maintained a near 100% service level with our customers.  Thorough the Hetero affiliation, Camber is a fully vertical generic company from API to finished dosage forms. The company manufactures key starting materials and intermediates for API. This further strengthens the company's well-executed supply chain plan.