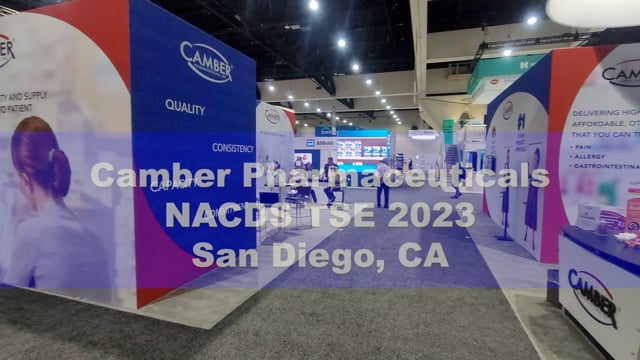 Camber NACDS TSE 2023: A HUGE SUCCESS!
August 25, 2023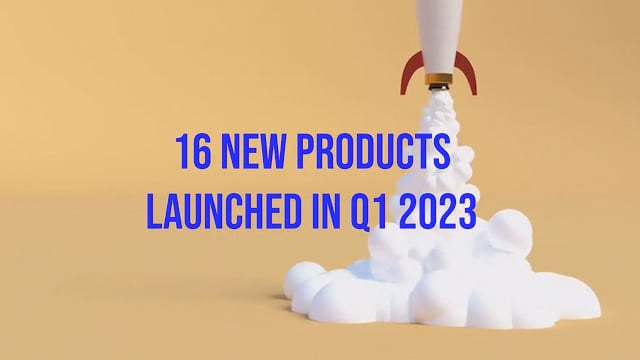 Q1 2023 Product Launches
April 24, 2023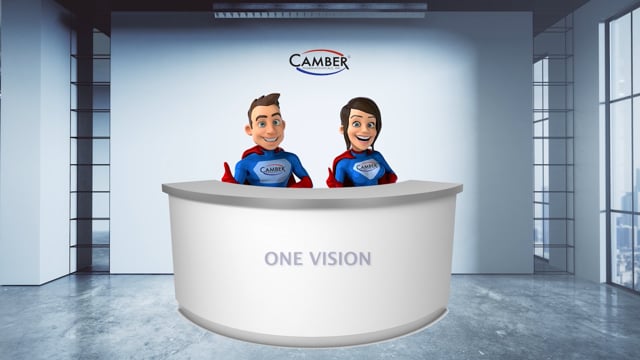 One Camber: One Vision, One Mission
April 15, 2023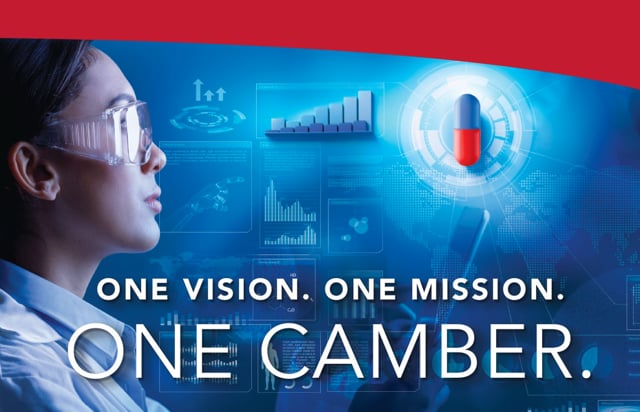 There is only One Camber
April 2, 2023
Super Bowl LVII Ad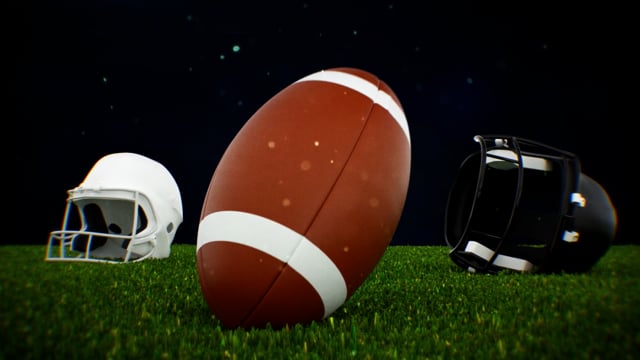 Camber's Super Bowl Ad
February 10, 2023
Camber Celebrates 15 Years of Success!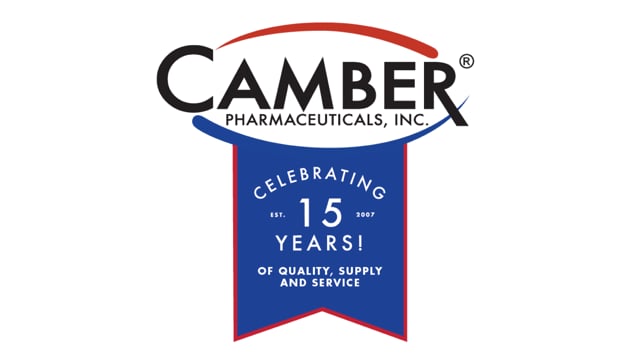 15 Years of Success
September 28, 2022
Camber Launches Generic Trileptal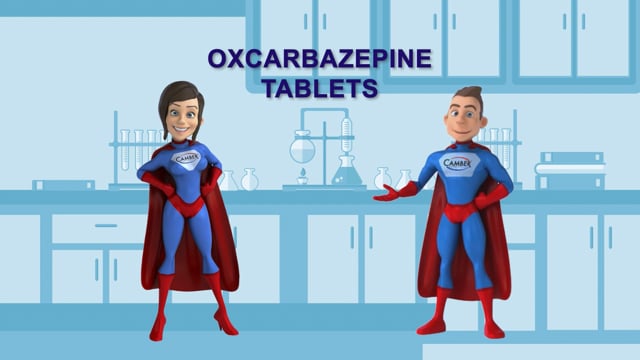 Oxcarbazepine
June 14, 2022
Famotidine Launched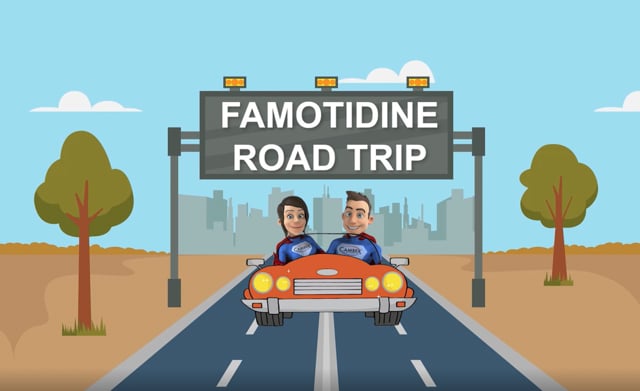 Captain & Commander go on a road trip for Famotidine
June 8, 2022
Gabapentin Capsules, Colchicine Tablets. Fosaprepitant Injection & Droxidopa Capsules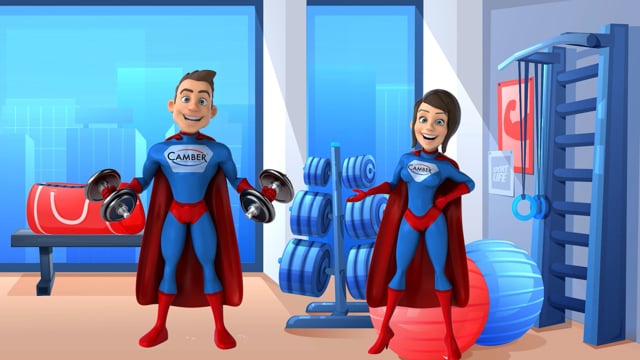 Captain Camber Goes CrossFit for Four New Products
November 18, 2021
Rufinamide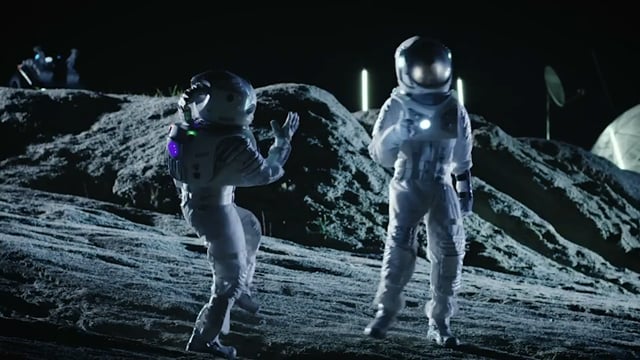 Captain and Commander Camber Boogie Down In Outer Space!
June 1, 2021
Atomoxetine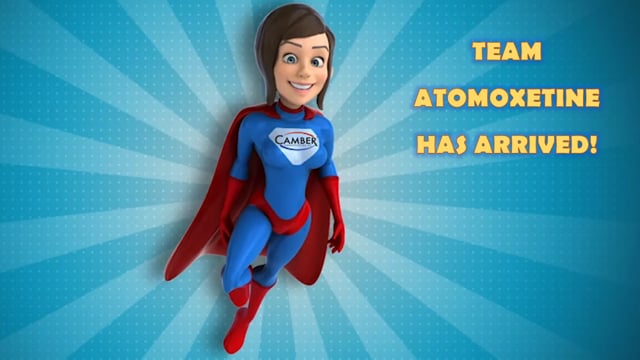 Commander Camber Introduces Team Atomoxetine
May 24, 2021
Succinylcholine Chloride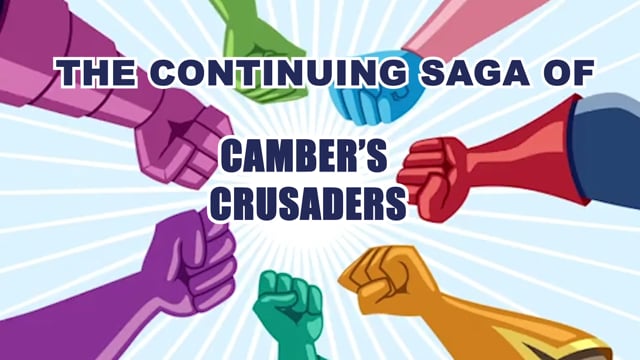 THE CONTINUING SAGA OF CAMBER'S CRUSADERS
April 6, 2021
Metoprolol & Potassium Chloride/ Citrate ER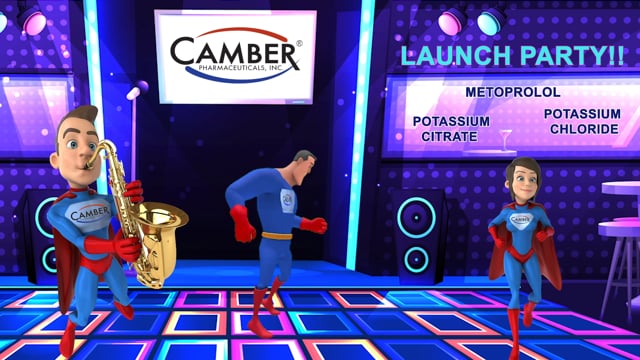 Will the REAL Captain Camber please stand up!
March 23, 2021
DROXIDOPA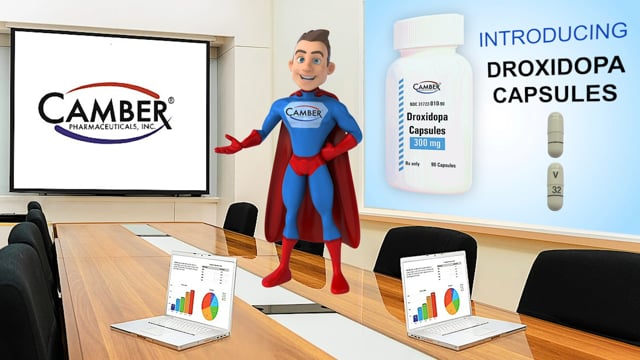 CAPTAIN CAMBER LAUNCHES DROXIDOPA 300MG CAPSULES
February 18, 2021
Baclofen and Venlafaxine Launches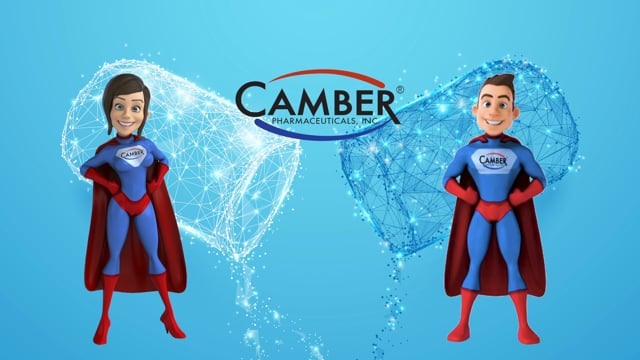 Meet Captain Camber's New Sidekick, Commander Camber, As They Introduce 2 New Products
February 5, 2021
Cinacalcet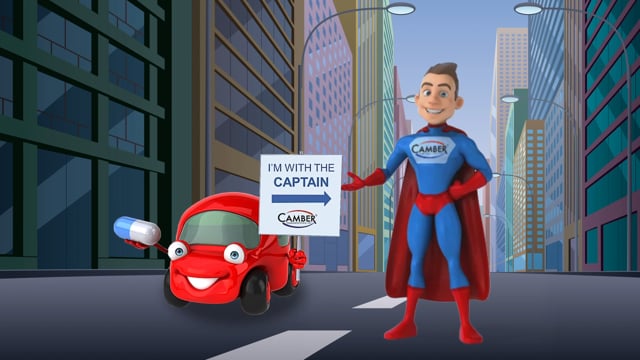 Captain Camber, Cinacalcet Demand Is Out Of This World
December 11, 2020
Introducing Captain Camber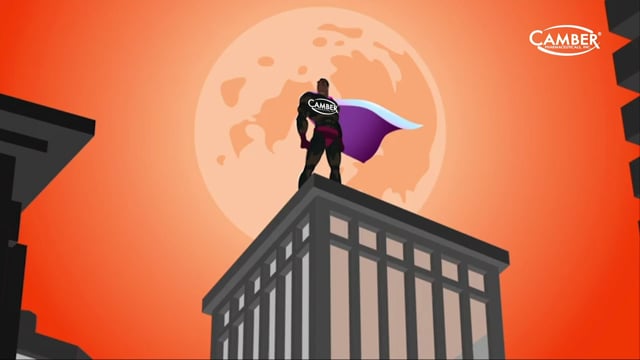 Say Hello to Captain Camber!
December 4, 2020
Itraconazole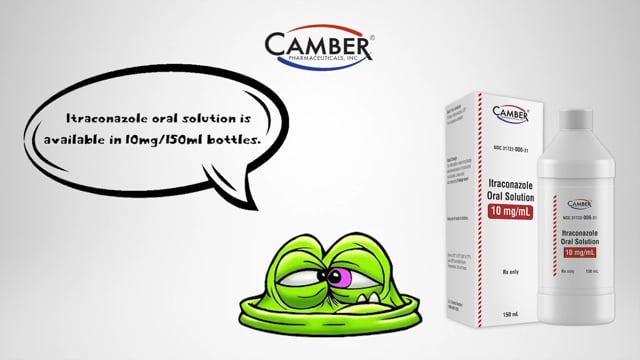 Check out Camber's New Product video – Meet Finneas Fungus!
November 11, 2020
Zafirlukast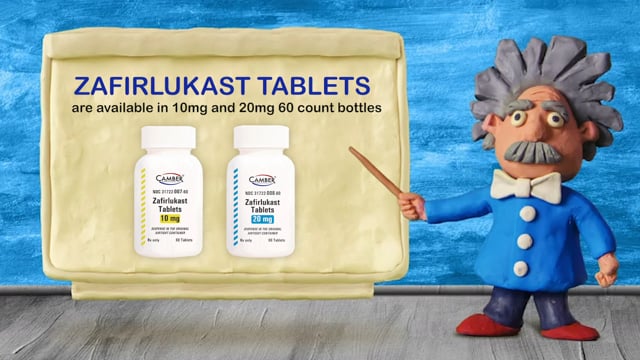 Check out Camber's latest product launch. WUNDERBAR!
November 5, 2020
Dimethyl Fumarate DR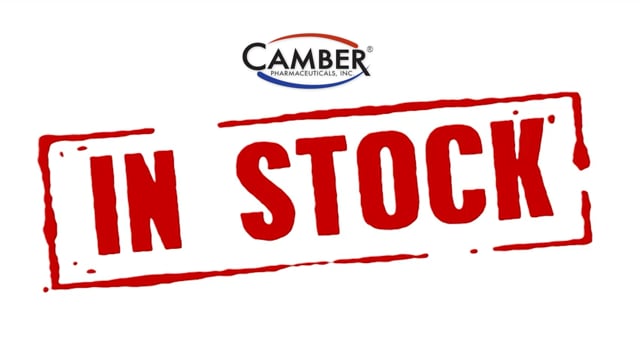 Camber Launches Dimethyl Fumarate Delayed Release Capsules
September 29, 2020