Rx PRODUCTS
Committed to improving quality of life through cost-effective medications
One Vision. One Mission. One Camber.
Generic Rx, Specialty, OTC
Camber is made up of three groups with one common goal: to be the best generics company in the industry. Camber Pharmaceuticals is rapidly growing and had an industry leading 28 product approvals in 2022. With the support of our parent company, Hetero, we are poised to have a record number of product approvals and launches in 2023.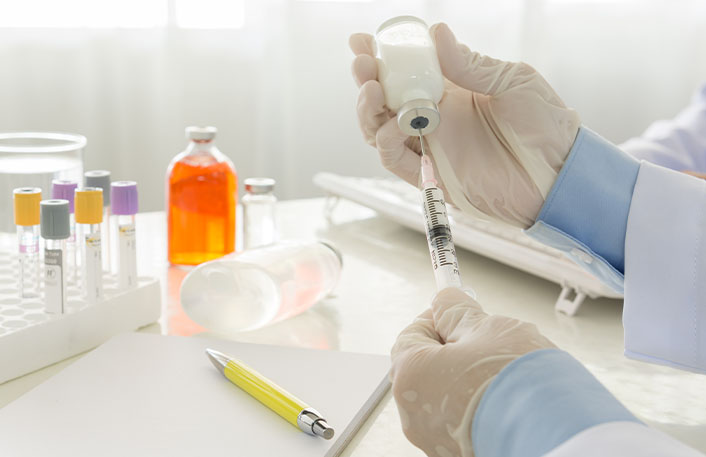 Camber Specialty Products
Camber Specialty will support the increasing demand for these products by providing hospitals, clinics, government facilities, and other institutional partners more high-quality generic choices.
Learn more

Camber Consumer Care
Over-the-Counter Products
We deliver high quality, over-the-counter medications you can trust. Our mission is to provide a focused and reliable supply of products to the marketplace, creating value for our partners and savings for the consumer.
Learn more
Business Development
At Camber Pharmaceuticals, our goal is to bring affordable medicines to as many people as possible. As a company, we are continually interested in exploring business partnerships and licensing agreements with strategically aligned companies to support our diverse pipeline of generic products.
Learn more
Camber Cares
Camber is committed to helping those in need through strategic product donations to a variety of outstanding charitable organizations.
Learn more